Here are two facts for you. One, the aging population will hang on a little bit longer and they are spending more time in front of their screens than a decade ago, and two, the population will reach a plateau in a few years, and they correlate because the world's median age is expected to increase to 42 in 2100, up from the current 31 – and from 24 in 1950.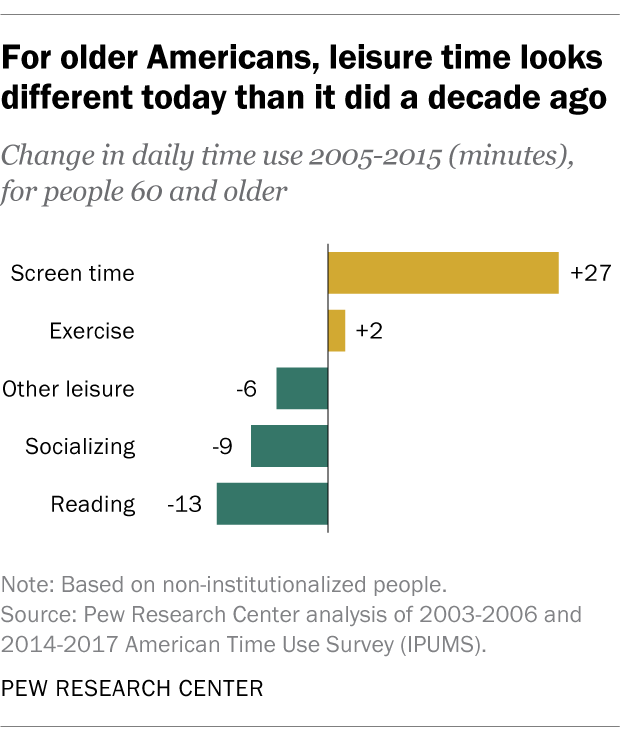 Between 2020 and 2100, the number of people ages 80 and older is expected to increase from 146 million to 881 million. Starting in 2073, there are projected to be more people ages 65 and older than under age 15 – the first time this will be the case.
Earlier this month we followed a clan of Ageist elite to Your Best Life Conference where prominent figures of the aging industry spoke about the new face of consumerism for the next century. All of this is fascinating to me because I see funding toward this shift in demographics on the way.
Here are some photographs of the YBL conference where I was able to glimpse at some crystal knowledge of this very misunderstood population aiming to define the next century for the new elder in fashion, tech, and living. The names were omitted to preserve the privacy of the people. Sources: Pew Research Center
Facebook Comments